Veni, vidi, vino at Oregon Wine Country hotels
Check Availability Book Direct on our website.
Our Best Rates + Perks. Always.
Only 20 miles from our urban oasis, escape to the wine oasis of Willamette Valley. Here is where you'll find world-famous Pinot Noir and other varietals — such as Pinot Gris, Chardonnay, Gewurztraminer, and Riesling — all in a laid-back atmosphere. Stretching 150 miles from Portland to Eugene, the Willamette Valley is home to 200-plus wineries, most family owned and operated. Each of our 117 guest rooms is named after one of the wineries here; during your stay, pop into your room's namesake and say hello! Don't know where to start with so many options? Meet the rock stars of Oregon wine right in our living room each evening from 5 to 6pm during our hosted social hour. Get a taste of Willamette Wine country every night. See who's pouring
Willamette Valley Wine Tasting/Tours
Still thirsty for more? We've put together different itineraries for you to choose from, all of which are setup through our Concierge.
Organized tour with Wildwood Adventures
This tour costs $139 per person and includes:
Pick up from hotel at 10:00 a.m., drop off at hotel between 4:30 p.m. & 5:00 p.m.
Appointments at 3 wineries (picked by tour company
All tasting fees and complimentary refreshments included
Knowledgeable guide provides background, history, and knowledge of wine and the Willamette Valley - great option for first time wine tasters
Tours can include up to 12 - 15 people
Inquire Now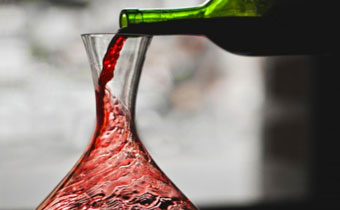 Town car/private tour of Willamette Valley
This option costs around $50 - $75 per hour (4 hour minimum). Here's how it works:
Guests decide their pickup/drop off times with Beau Monde Limo
Guests work with our concierge to decide how many wineries they wish to visit from our list of recommendations
Works well for guests looking for a private tour at their own pace
Inquire Now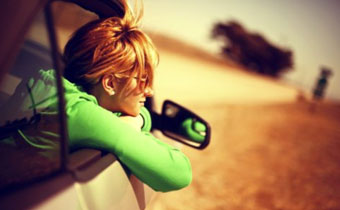 Rental car to Willamette Valley
This option varies in price, but is ideal for guests on a budget. Here's how it works:
Concierge books a discounted rental car with a major rental agency in PDX
Guests are given tasting passes for wineries of their choice from our list of recommendations
Ideal for groups on a budget looking to move at their own pace
Inquire Now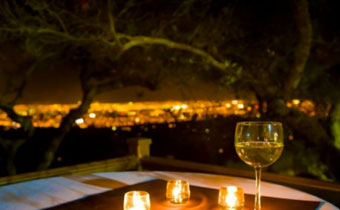 Tour DeVine Helicopter Wine Tours
Tours operate on Thursday, Friday, and Saturday at $399 per person and includes:
Pick up a few blocks from the hotel, near the waterfront
Private charter to 3 wineries in the Willamette Valley
Inquire Now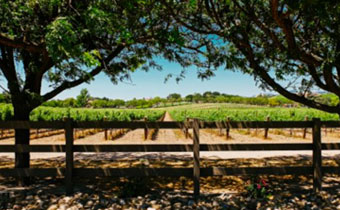 Equestrian Wine Tour
Tours operate seven days a week at $150 per person. Here's how it works:
Guests ride horses through vineyards in Dundee, Oregon
Tours last 2.5 hours, with an option to extend
*Wine tasting fees not included
Inquire Now