Kimpton Hotel Vintage welcomes four-legged friends
Check Availability Book Direct on our website.
Our Best Rates + Perks. Always.
When we say we welcome everyone at Kimpton, we mean everyone—even if you're toting along a furry, feathery or scaly family member. At no extra charge, we extend your reservation to your pets, too, offering them goodies ranging from food, plush mats and water bowls to a personalized greeting at check-in. Door hangers alert other guests that your small roommate has stayed behind, but feel free to also include them in the Kimpton fun, even bringing them along to our nightly happy hour in the living room. Added bonus: Ask our concierge for a handy list of nearby pet-friendly restaurants, parks, groomers and pet boutiques.
Pets Stay Free + Enjoy These Pet Perks:
Pet beds available (small, medium, and large)
Food & water bowls
Door hangers to alert hotel staff & guests of the whereabouts of all our furry friends
Doggie disposal bags available at front desk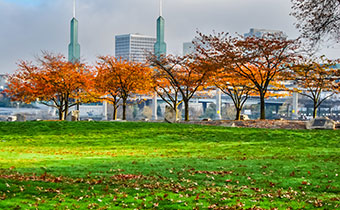 Pet-Friendly Local Destinations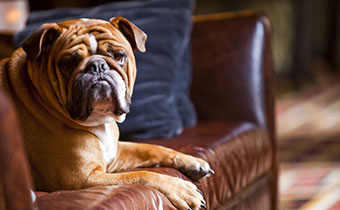 Nearby Pet-Friendly Restaurants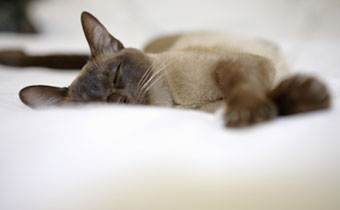 Boutique shops, daycare, walking service, etc.